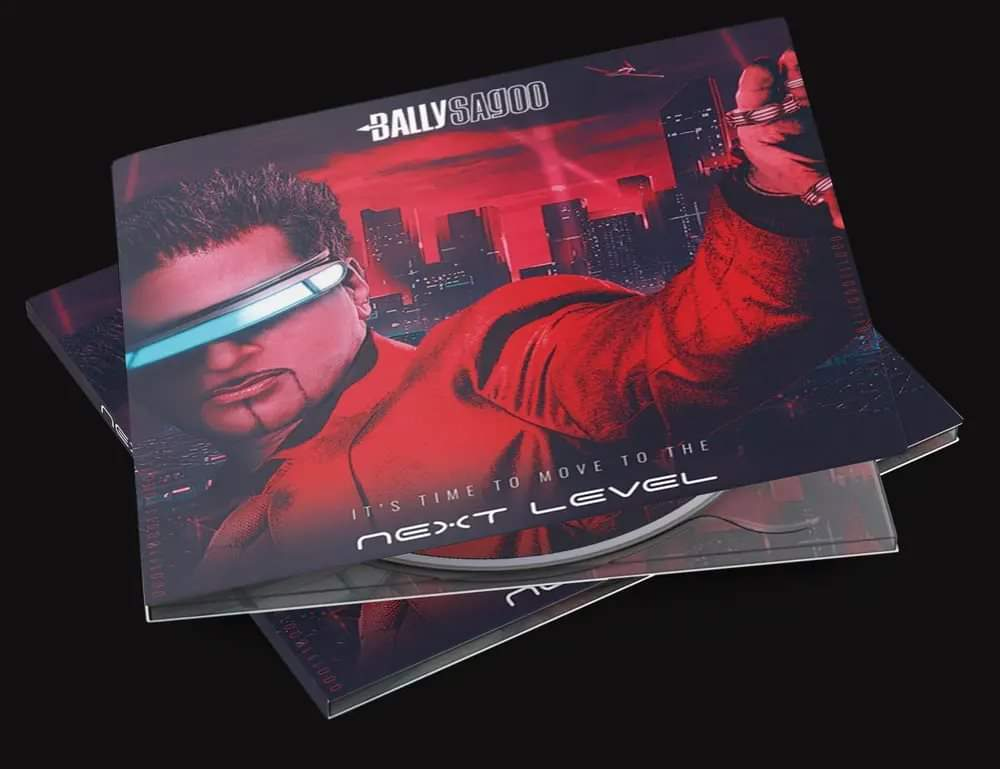 JODHPUR: With the global electronic music scene bursting out of proportions, here comes a Punjabi track carrying the quintessential deep house vibe to set you tripping.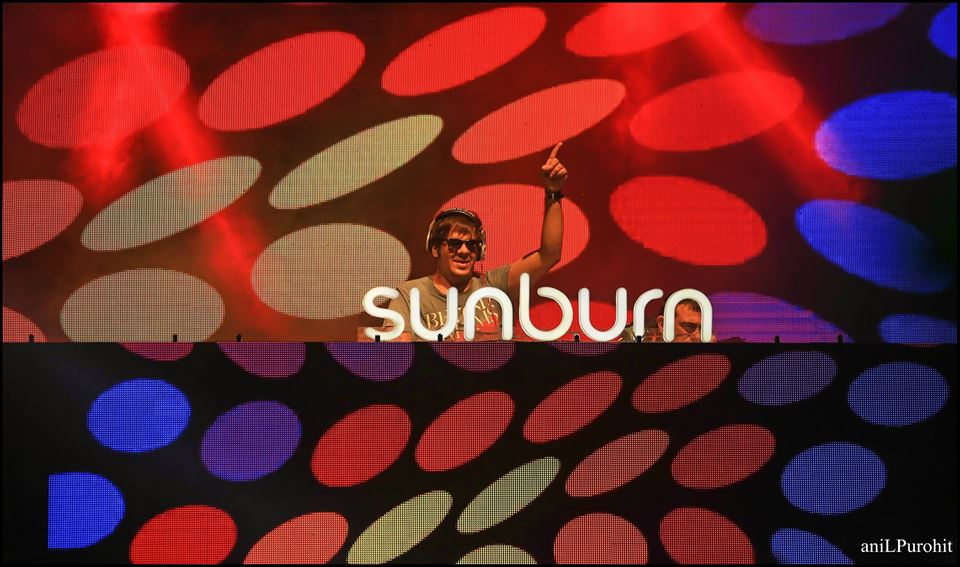 Sunburn, a Percept live property is a commercial electronic dance music festival held in Goa every year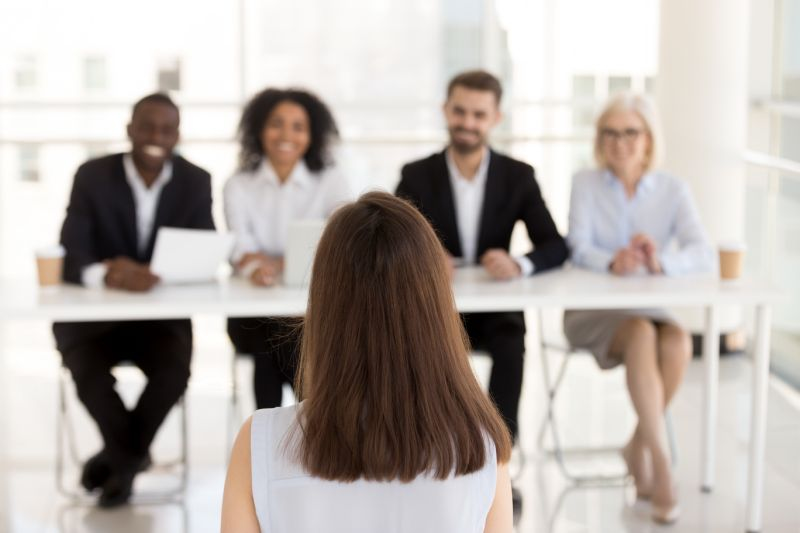 We are a strategic brand engineering & marketing consultancy engaged in devising contemporary communication solutions for diverse business enterprises operating under multiple mark
Universal Selective at WelcomHotel by ITC, launched "Sandstorm", the first nightclub in Jodhpur. A series of more than 30 music gigs, took the city by storm. Sandstorm became t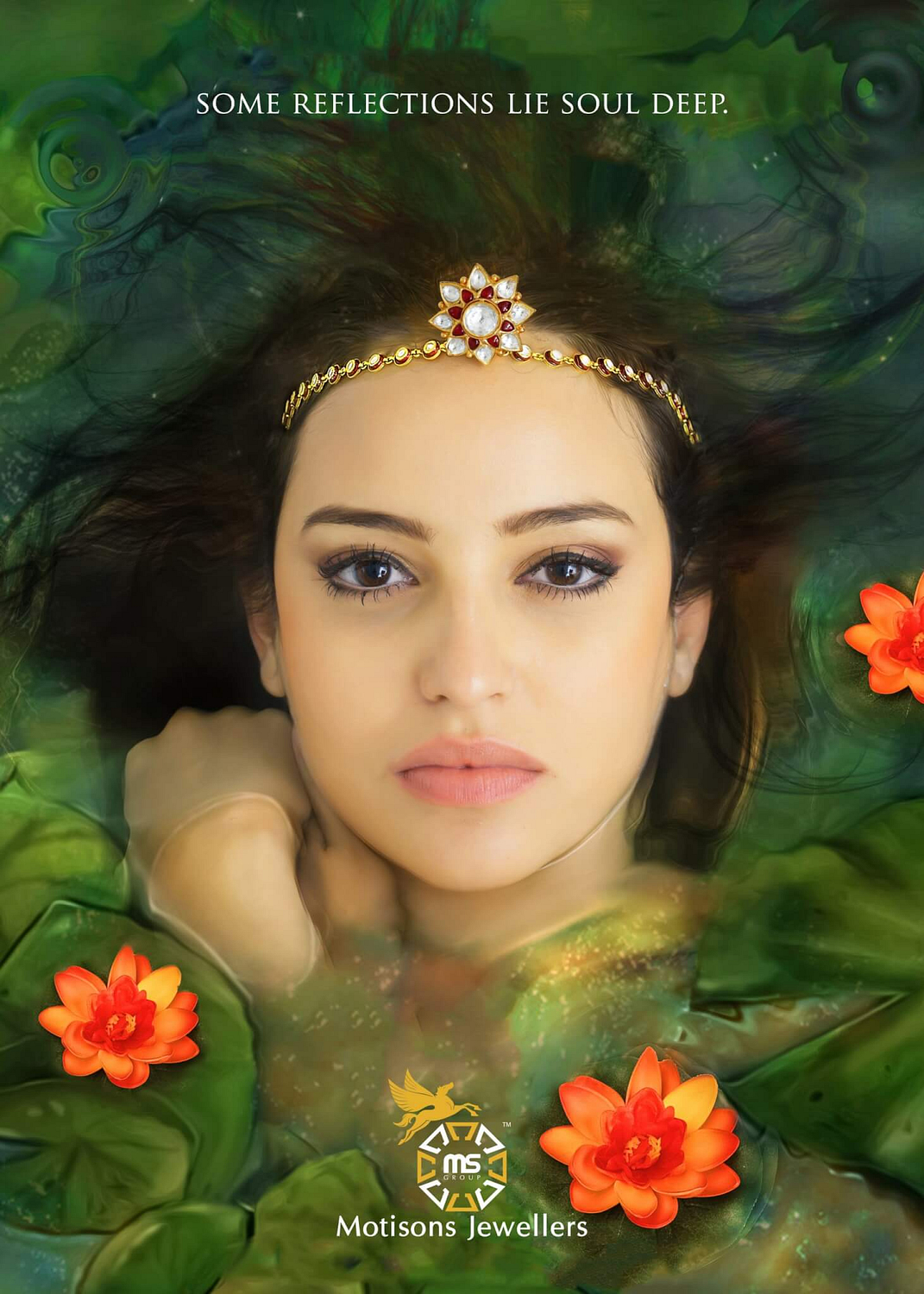 The campaign fortified Motisons' positioning in the market, presented its elaborate range of jewelry with aesthetic mannerisms & supplemented its sales.
The Desert Festival Jaisalmer (मरू महोत्सव, जैसलमेर) is an annual event jointly organized by Rajasthan Tourism & District Administration, Jaisalm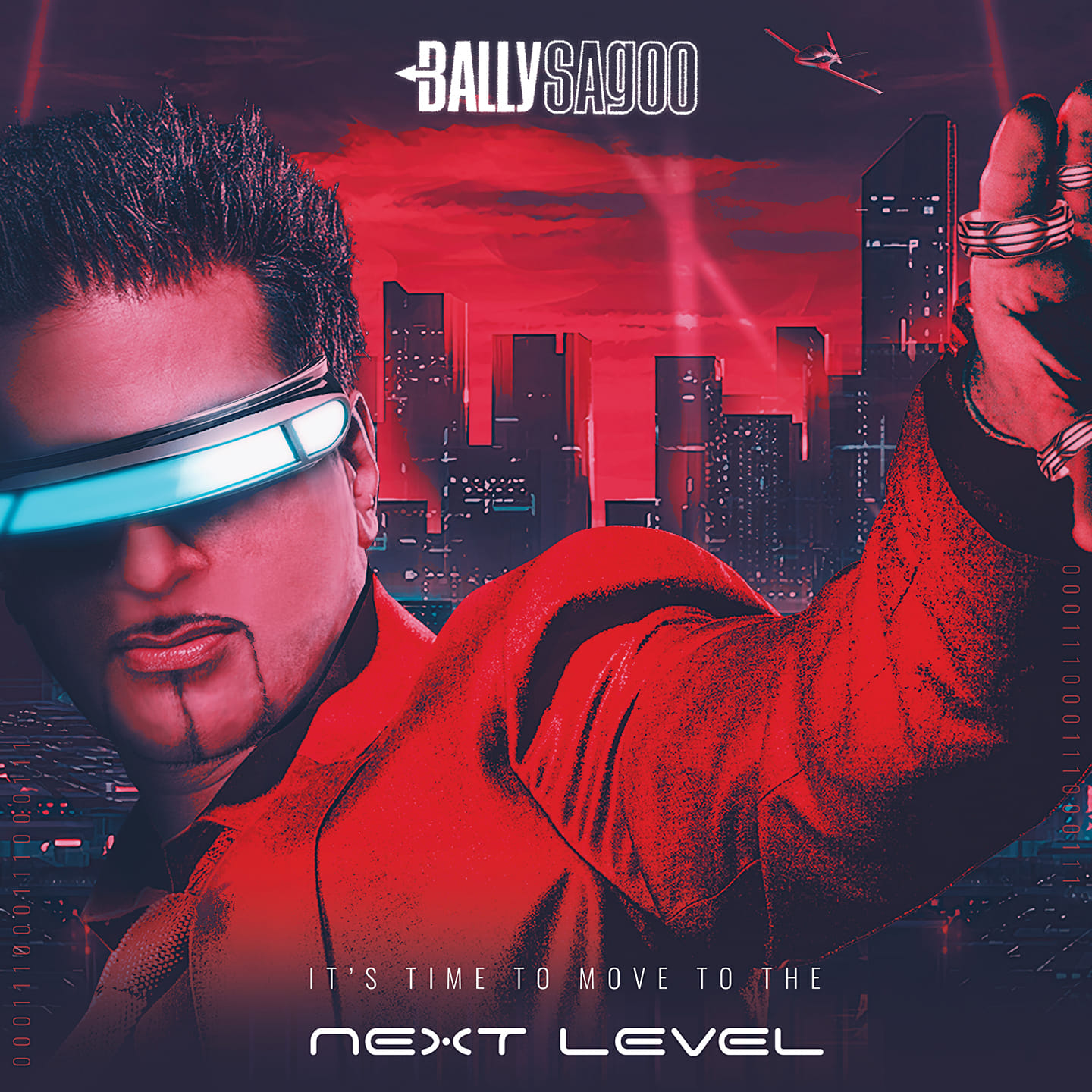 Universal Selective is credited to organize multiple gigs & building communication for Bally Sagoo.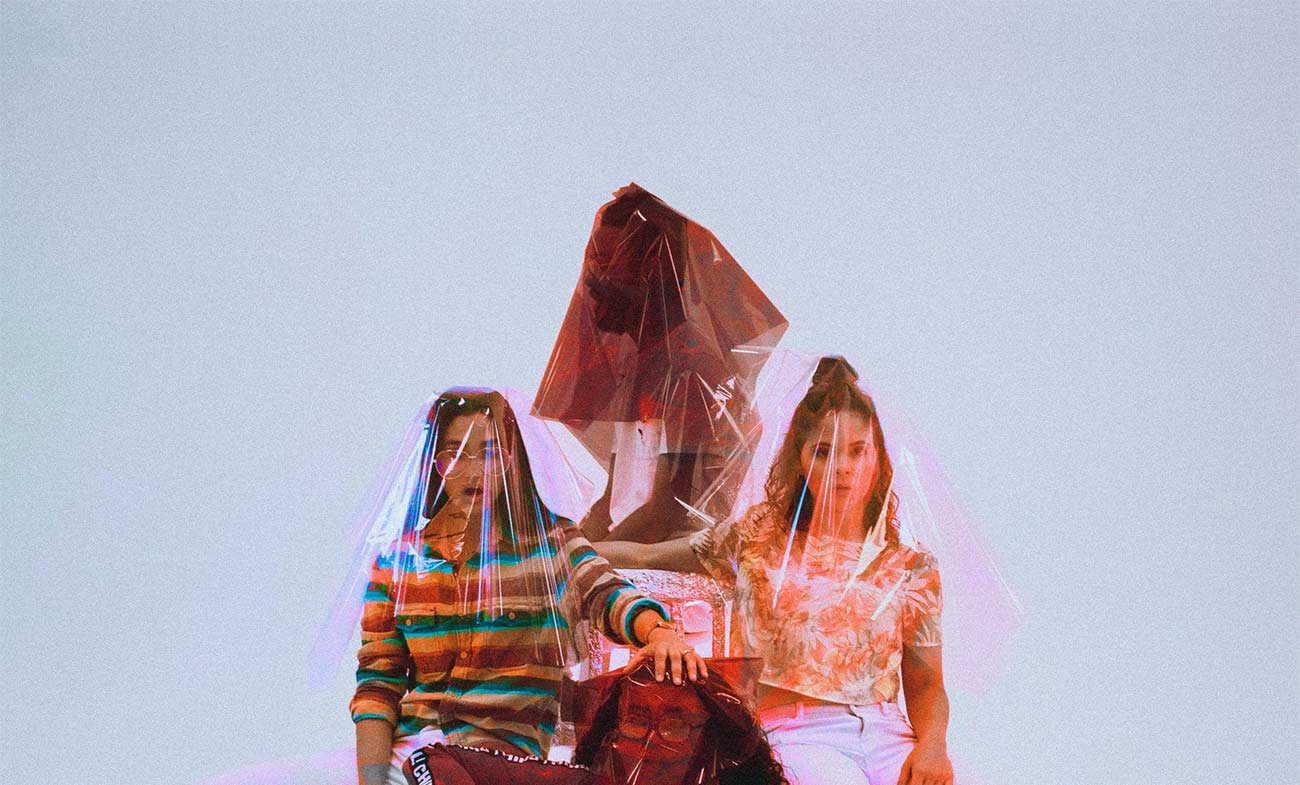 Lorem ipsum dolor sit amet, consectetur adipiscing elit, sed do eiusmod tempor incididunt ut labore et dolore magna aliqua. Ut enim ad minim veniam, quis nostrud exercitation ullam
Lorem ipsum dolor sit amet, consectetur adipiscing elit, sed do eiusmod tempor incididunt ut labore et dolore magna aliqua. Ut enim ad minim veniam, quis nostrud exercitation ullam